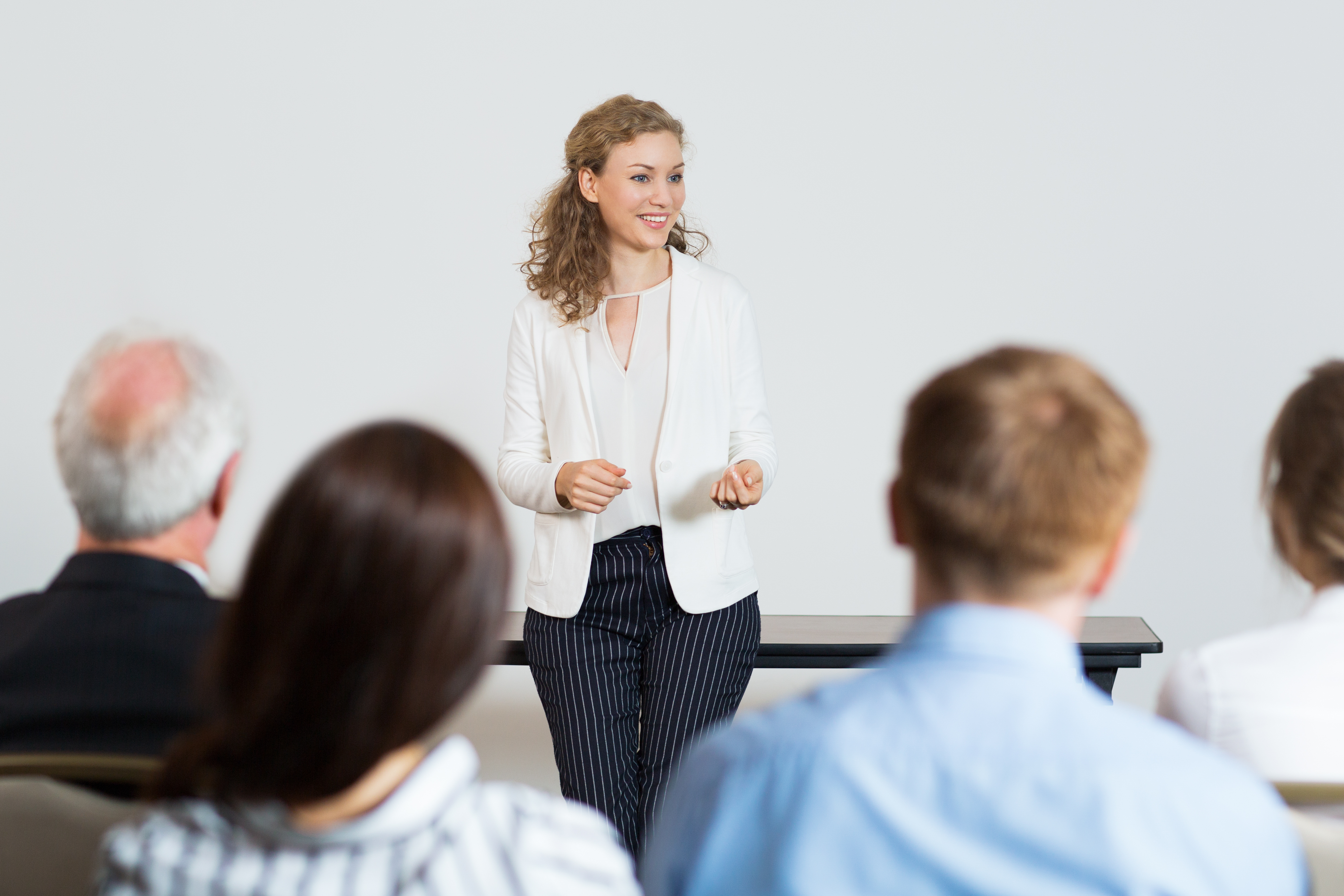 Trainers and Facilitators
Find a trainer for your upcoming volunteer training, board retreat, or conference. Our training consultants are industry and sector experts in a variety of social good topics.
In Office and Long Term Projects
Access to consultants to work directly in your office and with your staff on short and long term projects.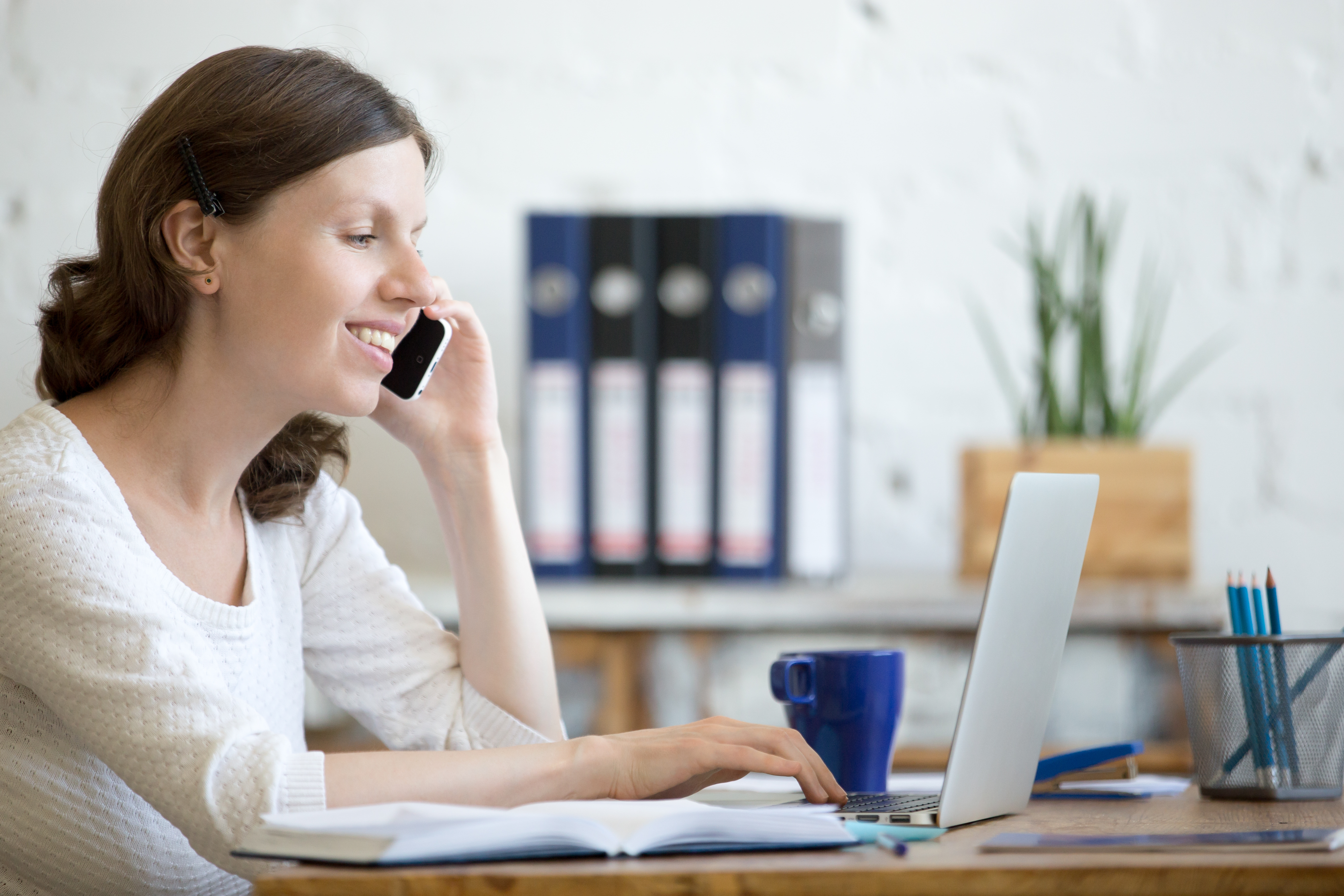 Remote and Virtual Consulting
Virtual consulting can include phone and online meetings, cloud based collaboration and document sharing. Save time and travel dollars within the project budget by working with a virtual consultant.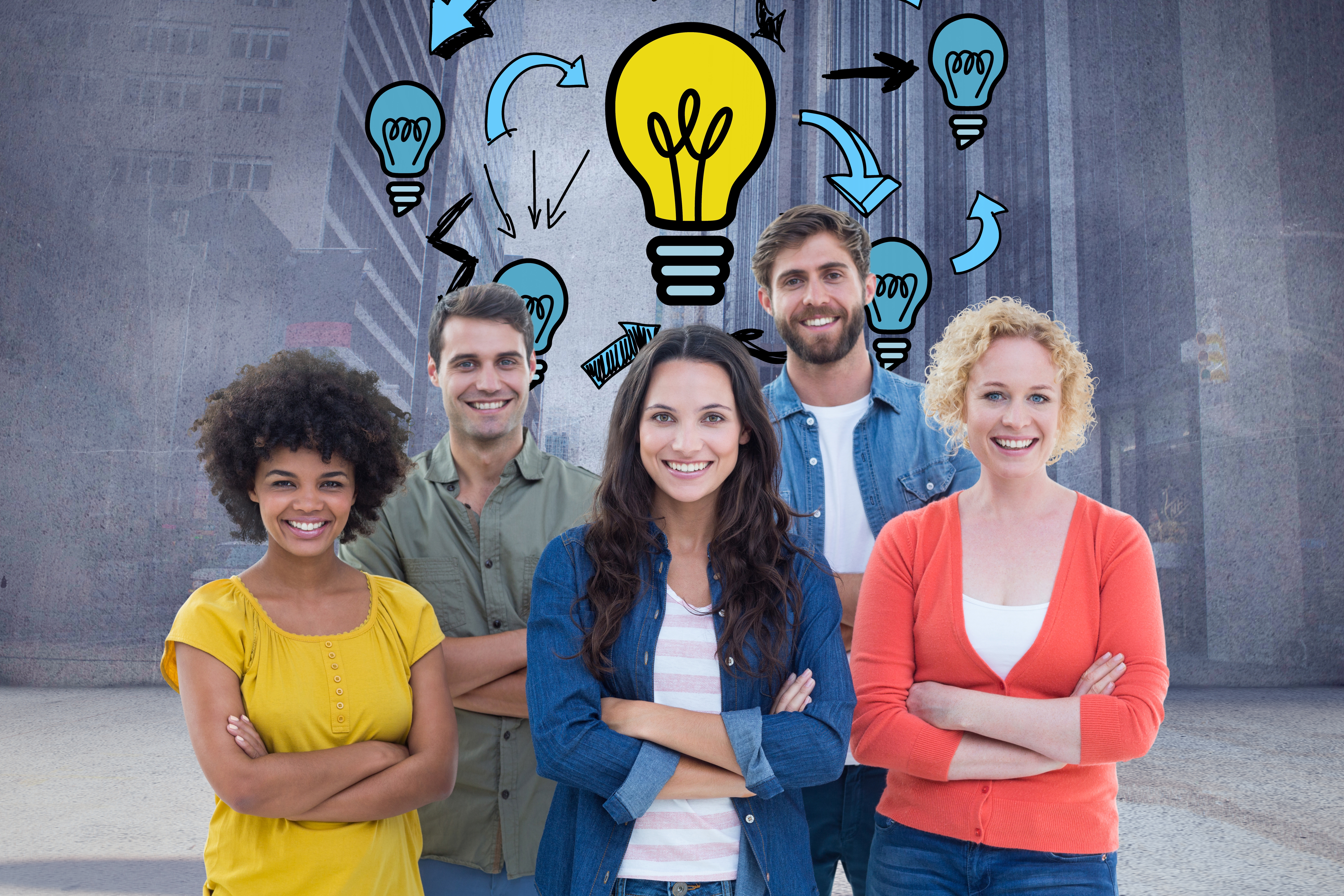 Highly Qualified Diverse Talent
Rather than working with generalized consultants, our verification process assures consultants have professional expertise and experience working with and for social good organizations. Consultants also required to maintain an excellent client rating on their project evaluations to continue their verification status. 
OUR PROJECT AREAS INCLUDE
If your project scope is outside of these areas, please still feel free to submit a project as this list is not all inclusive.
Resource Development and Fundraising
This includes fundraising planning, fundraising campaigns, grant writing, special events and more
Research and Evaluation
From independent program evaluation to internal evaluation system develop, evaluation consultants can assist you in knowing more about your work and outcomes
Strategic Planning
From annual planning to new program expansion and design a strategic plan can be a great way to help you plan for the future of your operations
Board Development
Help prepare and support your governance and advisory boards for their role and get help in gathering stakeholders in your work
Human Resource Management and Executive Transition
From developing personnel policies to assisting in staffing transitions and new hires
Trainers and Facilitators
Looking for an expert for an internal or external training? From keynotes to workshops find trainers on a variety of topics
Partnerships and Collaboration
Social Good work does not happen without the help of partners and collaboration. Get assistance in designing collaborative relationships with your program or organization stakeholders.
Marketing and Communications
Increase your social media, marketing or communications strategy with the assistance of a consultant or consulting team
AND MORE...
Submit your ideas and challenges for feedback on strategies and solutions